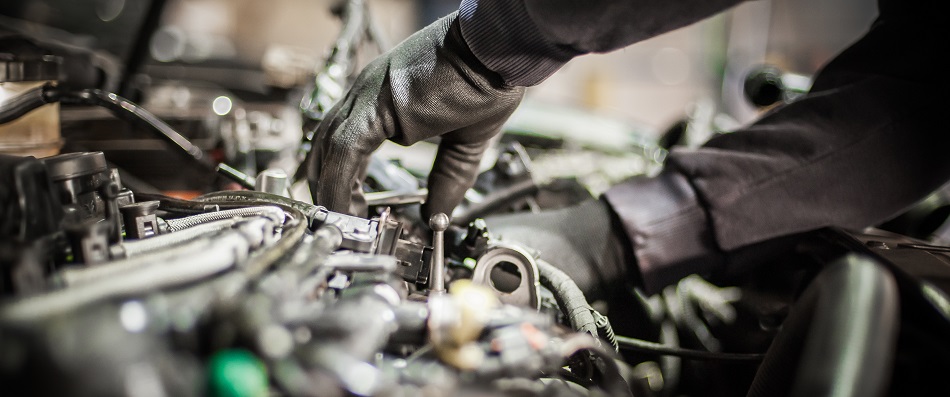 What are some examples of advanced driver assistance systems?
Advanced driver assistance systems, or ADAS, are technological systems that are designed to reduce the number of car accidents by reducing human error while driving. Although advanced driver assistance systems also include automatic headlights or windshield wipers, with cars becoming increasingly advanced, more of this technology is being utilized and developed. Some examples of ADAS applications include:
Blind spot monitoring: If your vehicle detects something in your blind spot, such as another car when you try to merge into another lane, it may flash a light or beep to warn you.
Navigation systems: Some vehicles have integrated navigation systems on their dashboard, which helps the driver plan their route and avoid traffic.
Automatic emergency braking: These sensors will detect when a driver is about to hit the curb or another object, or if a driver is too close to the car in front of them. Some vehicles may brake automatically in case of emergency.
Adaptive cruise control: Cruise control has been around for over a decade; it keeps your vehicle at a consistent speed as you drive. Adaptive cruise control can speed up or slow down your vehicle depending on the traffic and speed limit.
What is ADAS calibration?
When you get a new vehicle, its ADAS sensors are set in their factory designated locations. Overtime, however, these sensors shift and an ADAS calibration is needed. ADAS calibration is done in order to align the sensors in your vehicle to ensure the functions listed above perform properly. When you get a windshield replacement or tire replacement or you get into a collision, it is important to bring your vehicle into Pro Auto Care, Inc for ADAS calibration.
There are four types of ADAS sensors to calibrate: steering angle sensors (used for blind spot monitoring), front facing camera sensors (used for adaptive cruise control), forward radar sensors (used for automatic emergency braking), and rear radar sensors (also used for blind spot monitoring).
[secondary slogan] - Your Reliable Shop for ADAS Calibration
If you are in Hillsborough, the 33626 area or nearby, you can bring your truck fleet to Pro Auto Care, Inc for various auto repair services, such as Steering and Suspension Service, Brake Service, and ADAS calibration. Our technicians and owner Daniel Lavo are Expert in all things auto repair, and are continuously trained on the latest automotive technology and auto parts. At Pro Auto Care, Inc, we carefully inspect your vehicle to resolve its issues and follow the maintenance schedule, the way the manufacturer intended. Our Exceptional technicians have the training and latest technology to provide you with quality service.
Reasons You Should Do Business With Us:
Transparency
Honesty
Integrity
We are Experts
Years of Experience
If you are in Citrus Park, FL, Lutz, FL, Odessa, FL or surrounding areas, don't hesitate to give us a call at 813-926-2555 or schedule an appointment online with us today! Pro Auto Care, Inc - Quality you Can Trust, at a Fair Price!.