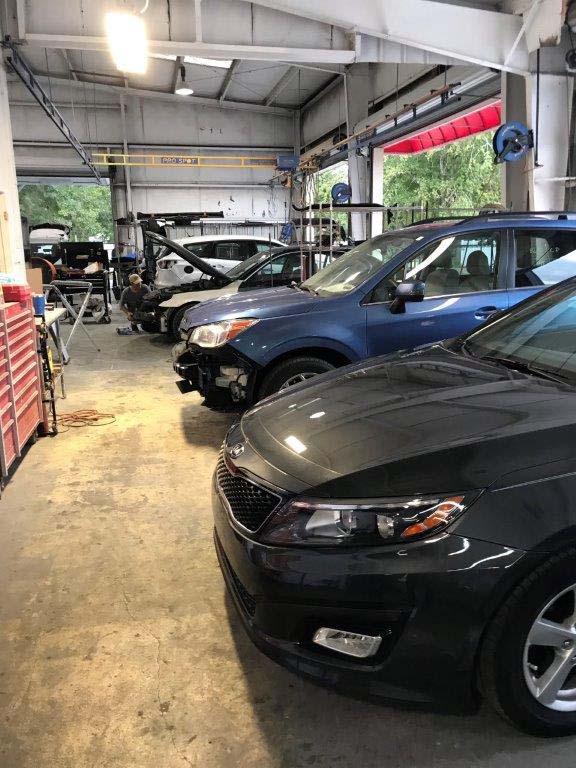 Tampa, FL
The city of Tampa sits along Florida's west coast, serving as the seat of Hillsborough County. As the largest city in the Tampa Bay Area, Tampa covers 113 square miles of land, home to an estimated population of 380,000 people.
Tampa grew significantly after World War II, seeing a major boom in population through the 1950s and 1960s. Highways and bridges expanded, increasing traffic flow and creating multiple opportunities for Tampa business owners. Two of Tampa's most popular tourist attractions were created during this time— Busch Gardens and Lowry Park. Downtown Tampa is the site of several skyscrapers, beginning with Park Tower completed in 1973. The Sulphur Springs Water Tower is a Tampa landmark dating back to the 1920s. The Ybor City District has been declared a National Historic Landmark.
Tampa drivers deserve the finest service on their cars and trucks, and Pro Auto Care is ready to deliver. Since 1988, we've proudly served the Tampa community with dependable, long-lasting auto repairs on a wide range of vehicle makes. Here at our AAA-Approved Auto Repair Facility and NAPA AutoCare Center, our team works tirelessly to complete flawless workmanship, thanks to the proven talents of our ASE-Certified technicians. We hope you'll pay us a visit at our convenient location on Sheldon Road in Tampa.