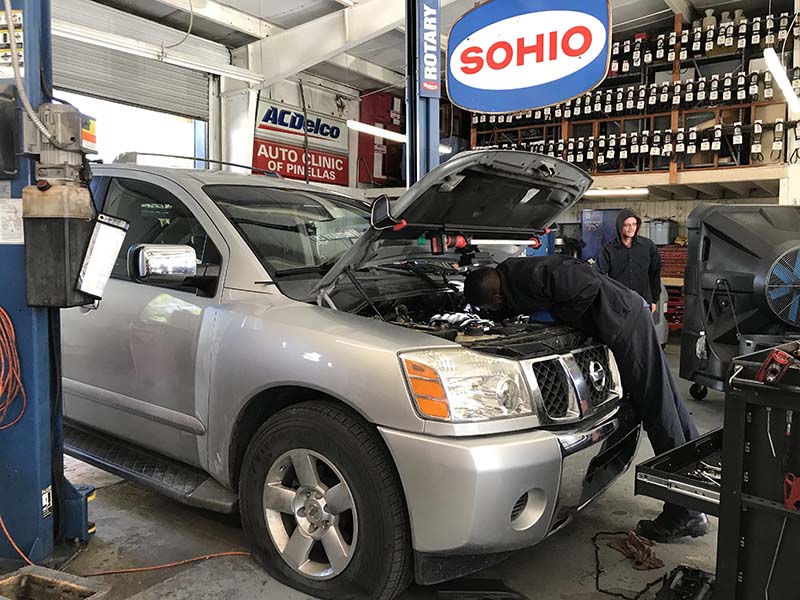 Odessa, FL
The community of Odessa is located in Pasco County, FL, northwest of Tampa along SR 589. Odessa covers a land area of 5.3 square miles, home to a population that has more than doubled since the year 2000, now at roughly 7,500 residents.
Founded in the 1880s and employing many sawmill workers in the early years, Odessa became established throughout the 20th century as a region of open spaces, ranching and horse properties. This has changed more recently with the building of several new suburban property developments to accommodate Tampa's expanding population. Several smaller neighborhoods now make up Odessa, including Ridgeland, Ashley Lakes and Parker Pointe, combined with small bodies of water such as Lake Anne and Lake Mineola.
Odessa drivers deserve the finest service on their cars and trucks, and Pro Auto Care is ready to deliver. Since 1988, we've proudly served the Odessa community with dependable, long-lasting auto repairs on a wide range of vehicle makes. Here at our AAA-Approved Auto Repair Facility and NAPA AutoCare Center, our team works tirelessly to complete flawless workmanship, thanks to the proven talents of our ASE-Certified technicians. We hope you'll pay us a visit at our convenient location in nearby Tampa.