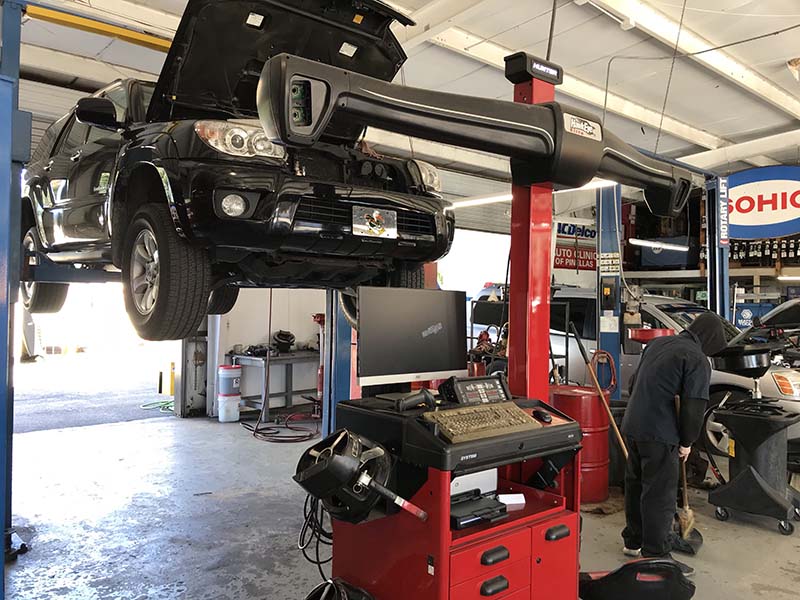 Lutz, FL
The community of Lutz is located in Hillsborough County, FL, about 15 miles north of Tampa. Lutz covers a land area of almost 25 square miles, home to a population of roughly 20,000 residents.
Lutz began with a station on the Tampa Northern Railroad, and the surrounding community was named for W. P. Lutz, who got credit for bringing the railroad to the region. The "Lutz Junction" as it came to be known was demolished in the 1960s, and in 2000 a replica of the depot was constructed in the approximate original location. A public library is now located here as well, in an area known as "Beautiful Downtown Lutz." Unexplained cacti growth sprouted up in 2003, earning Lutz the nickname of "Cactus Hat."
Lutz drivers deserve the finest service on their cars and trucks, and Pro Auto Care is ready to deliver. Since 1988, we've proudly served the Lutz community with dependable, long-lasting auto repairs on a wide range of vehicle makes. Here at our AAA-Approved Auto Repair Facility and NAPA AutoCare Center, our team works tirelessly to complete flawless workmanship, thanks to the proven talents of our ASE-Certified technicians. We hope you'll pay us a visit at our convenient location in nearby Tampa.